Freight Broker Agreements,

Contracts and Forms
Your Contracts and Agreements Need To Be Correct In This Business!
Only $69.95 - Download Now!

Freight Shipper and Carrier Broker Contracts

For Your Business!

We provide you with every form a freight brokerage will use in the day-to-day operation.This business involves as much paperwork as it negotiations. Designed by top transportation attorneys, all contracts, forms and agreements are prepared in Microsoft Word format for easy editing.
You simply replace Your Company Information, Address, Phone, Website, Email and Logo etc in the Header and Footer areas and you are ready to go. These contracts can be edited by anyone. Your freight brokerage will be ready to go within no time.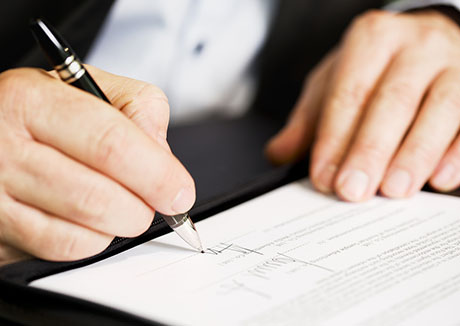 Here's What You Receive In This Package
Shipper Forms & Agreements

Let's get started to do some business with your shippers. We are including the following agreements such as Shipper-Broker Agreement, Shipper Profile, Shipper Credit Sheet, Shipper Freight Quote, Shipper Credit Card Authorization, Shipper Rate Addendum, Shipper Personal Guaranty.

Motor Carrier Forms & Agreements

When you are setting up your carriers to move your loads make sure your ready to go. Here are the forms and agreements included, Carrier Payment Policy, Carrier-Broker Agreement, Carrier Rate Confirmation, Carrier Rate Confirmation Addendum, Carb – Compliance Agreement, Carrier Profile, Quick Pay Agreement.

Freight Broker Sales Agent Agreements & Scripts

The secret to freight brokers making real money is having a good stable of freight broker agents that operate under there operating authority. Make sure your sales team is producing and you have them under a good contract. We include the following agreements and sales aids, Freight Broker Sales Agent Agreement and Freight Broker Agent Shipper Scripts.

General Forms

We have included some general forms and agreements in this package just in case you need them. Do not be caught without these, BOL (Bill Of Lading), Co-Broker Agreement, Accessorial Charges.
Only $69.95 - Download Now!